Our Executive Committee is made up of several individuals from our service area.
Pam Bergmann, Family Member
Juan Rodriguez, Cedar Valley Wealth Management
Kelly Henderson, East Buchanan School District
Chris Lamos
Shalon Frye, Independence Community School District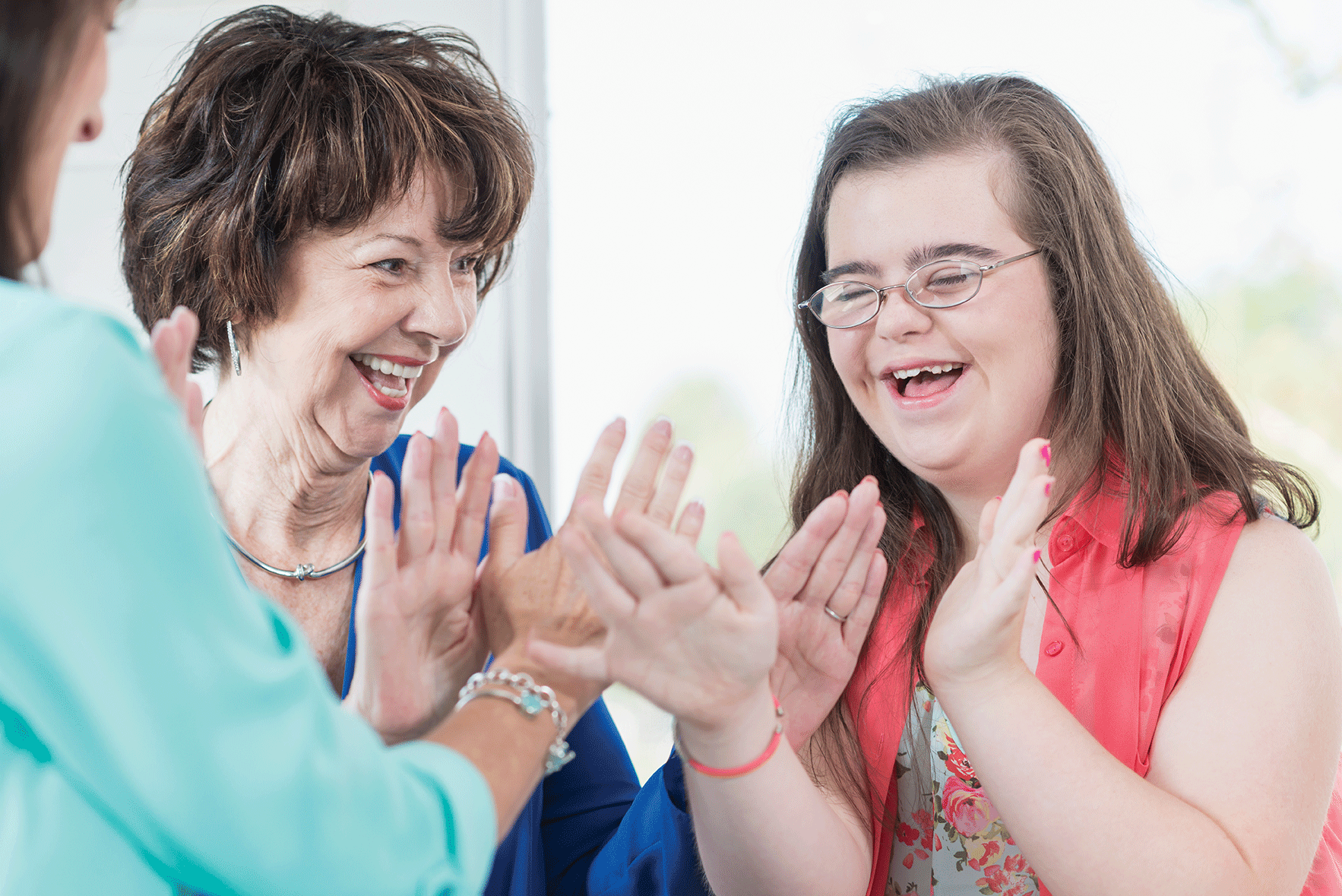 Contact Us Today!
Our caring staff will work hard to develop a plan to meet your needs and assist you in coordinating your care with other healthcare providers.